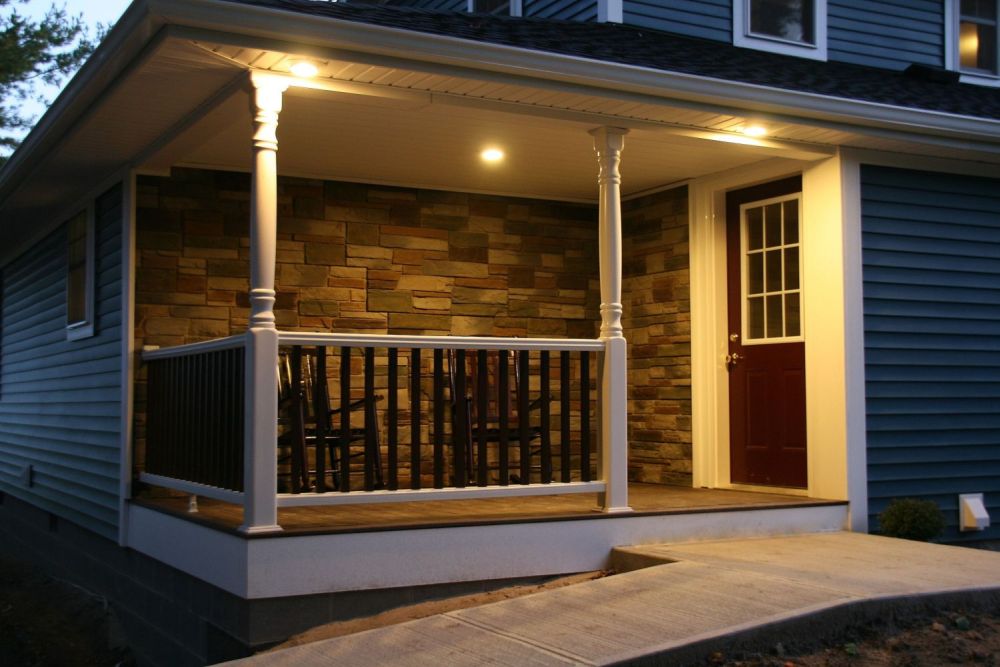 Wholesale Building Supply Distributor
North Counties Supply Co., Inc. is a Wholesale Building Supply Distributor Serving over 120 Independent Dealers throughout Northern New York and Northwest Vermont. 'Absolute Customer Satisfaction' has been our Most Valuable Resource for over 63 Years.
North Counties Supply strives to be the Preferred Choice for 'Your' complete Building Supply needs with two convenient locations - our Building Products Division in Philadelphia, New York, and our Millwork Division in Antwerp, New York. 'Partnering' with us provides 'You' the best values from a 'Single Source'. We make every effort to get our products to your door, on time, intact, at the lowest cost to 'You'.
View our database of vendors and products. Log into PartnerView to place your warehouse orders or access your personal account information.